Complete solution


for optimal
visitor flow
Customer Flow Management for healthcare, government and business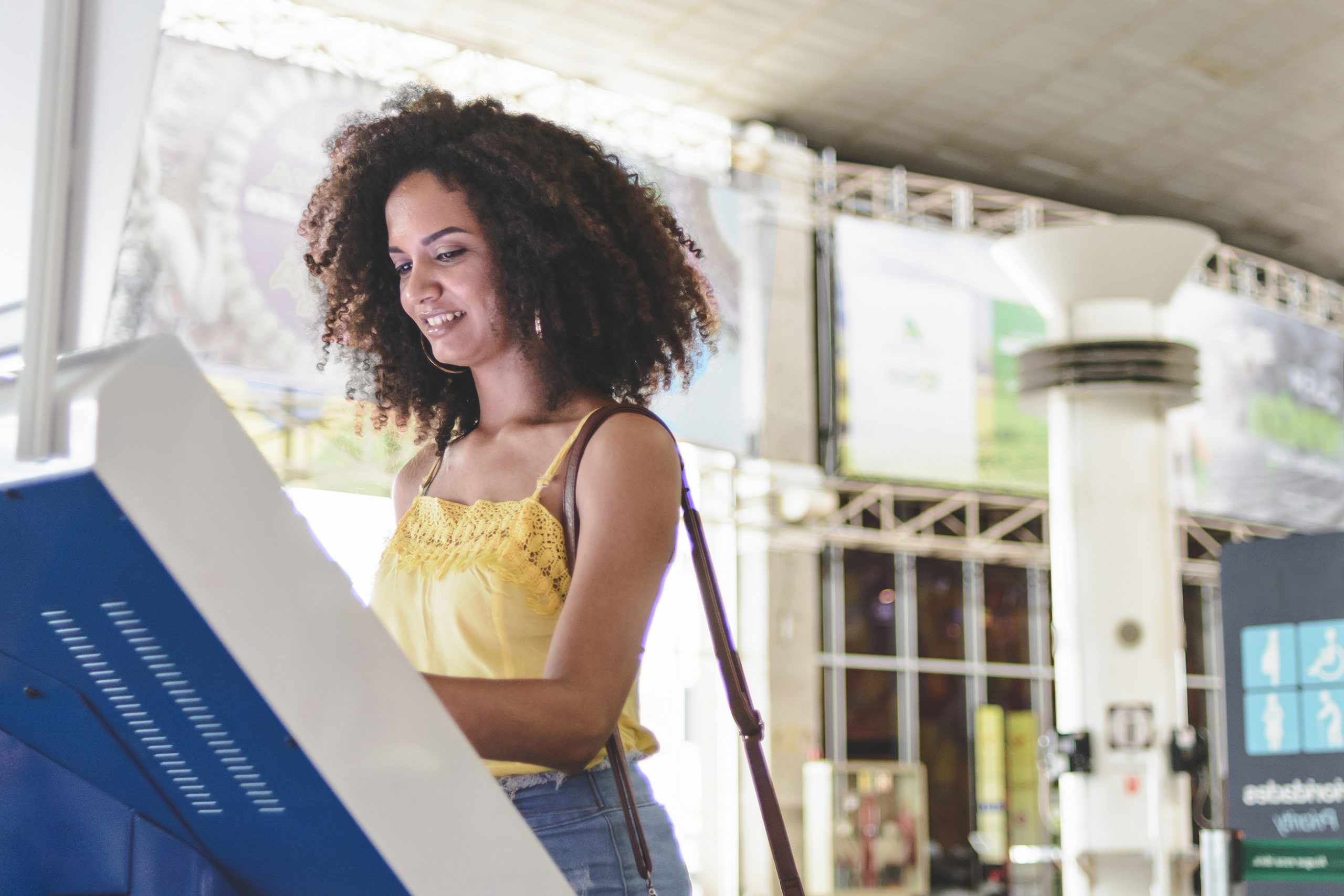 Logis.P has been providing solutions for Patient & Customer Flow Management for several decades and ensures optimal customer flow within healthcare, government institutions, and business. The use of self-service technology and the integration of relevant business applications improves logistical process involving patients and visitors from A to Z and at a lower cost. This also increases hospitality and leads to a more positive visitor experience.
We optimise your visitor flow from A to Z
The patient or visitor's visit to a hospital, institution or business starts at home, when making an appointment, and ends when they return home. We refer to this as the visitor's journey, or the patient journey, in the case of healthcare institutions. By implementing our solutions, you can be sure that your patients or visitors will be properly guided to and through the location and that they will have all the correct information at their disposal. In addition, our technology also simplifies the administrative process to ensure you of an efficient and error-free working procedure.
A team of
passionate professionals
Our solid roots in the healthcare industry enable us to continually develop new and innovative solutions to improve visitor logistics. From advanced software to reliable hardware, from consultation to implementation and integration with existing source systems, all consolidated in a single solution: Logis.P Universe. We are practice oriented, flexible and reliable, and our customers appreciate our expertise and 'can-do' mentality.
Logis.P Universe consists of various functionalities that have been combined into a complete solution. The functionalities can also be applied separately in your organisation.
Many hospitals, government institutions and businesses, both nationally and abroad, use our products.
The Rode Kruis Ziekenhuis Beverwijk (RKZ) has put the new Logis.P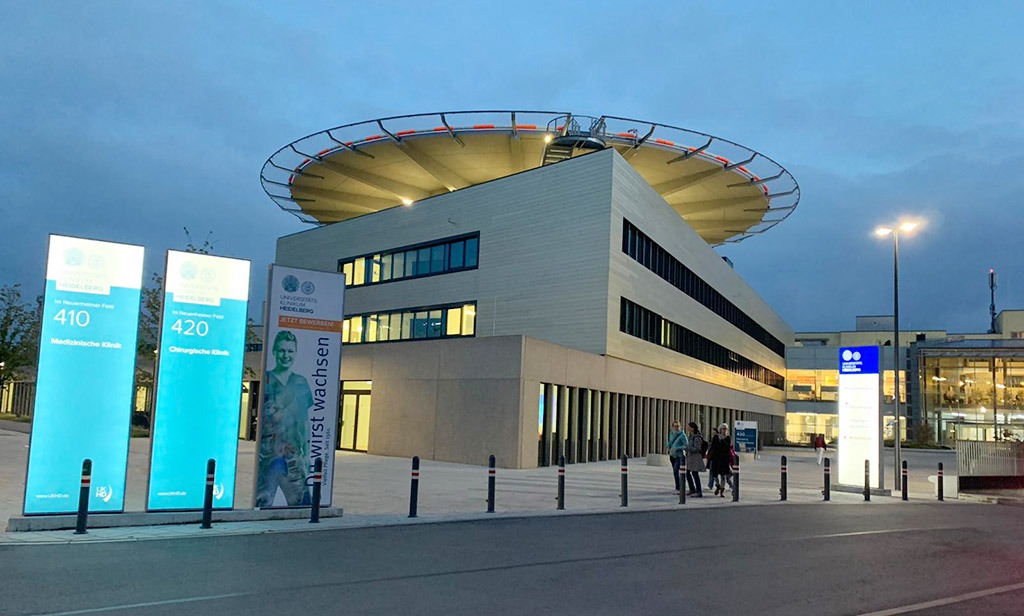 University Surgical Clinic Heidelberg is part of the University Hospital Heidelberg in
More information
Would you like to find out more about how our solutions work and what their functionalities can do for your organisation? Please submit your details, and one of our professionals will contact you as soon as possible.